Orientation for further studies and career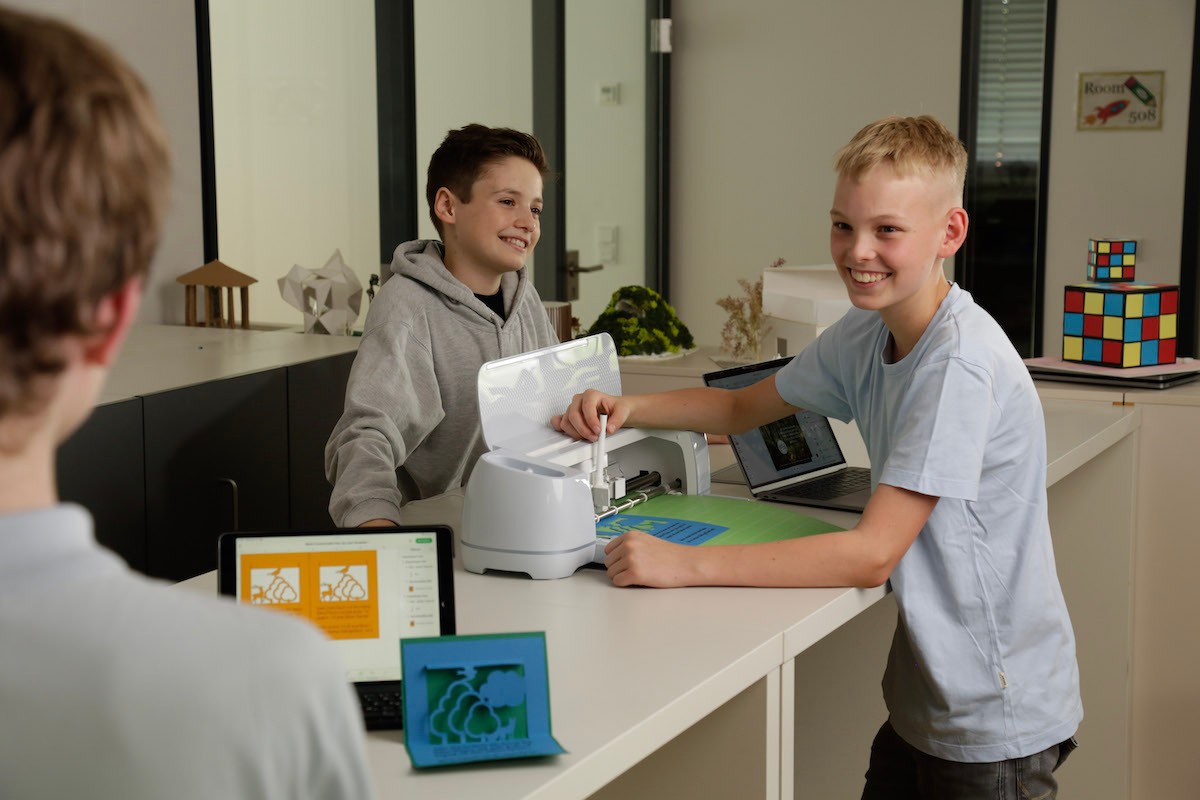 We support the individual career planning process of the learning partners through a wide range of age-appropriate activities. Our holistic concept enables them to gain insights and practical experience in the professional world and to make a career or study choice according to their strengths and wishes.
Our goals
The combination and design of our programs is intended to provide the learning partners with sufficient space and time to
to discover their personal strengths and competencies
to explore their own values as well as their dreams and desires for the future,
to gain practical experience in the professional world
to get opportunities to make contacts with professionals of different professions,
to learn about the variety of occupational and educational opportunities (e.g. dual and school-based training, dual studies, university studies).
These aspects are essential elements of career and vocational or university orientation, which fit together like pieces of a puzzle and are a prerequisite for a successful start in the world of studies and careers after graduation from school. This enables the learning partners to make an informative, proactive and individually justified choice of study or career.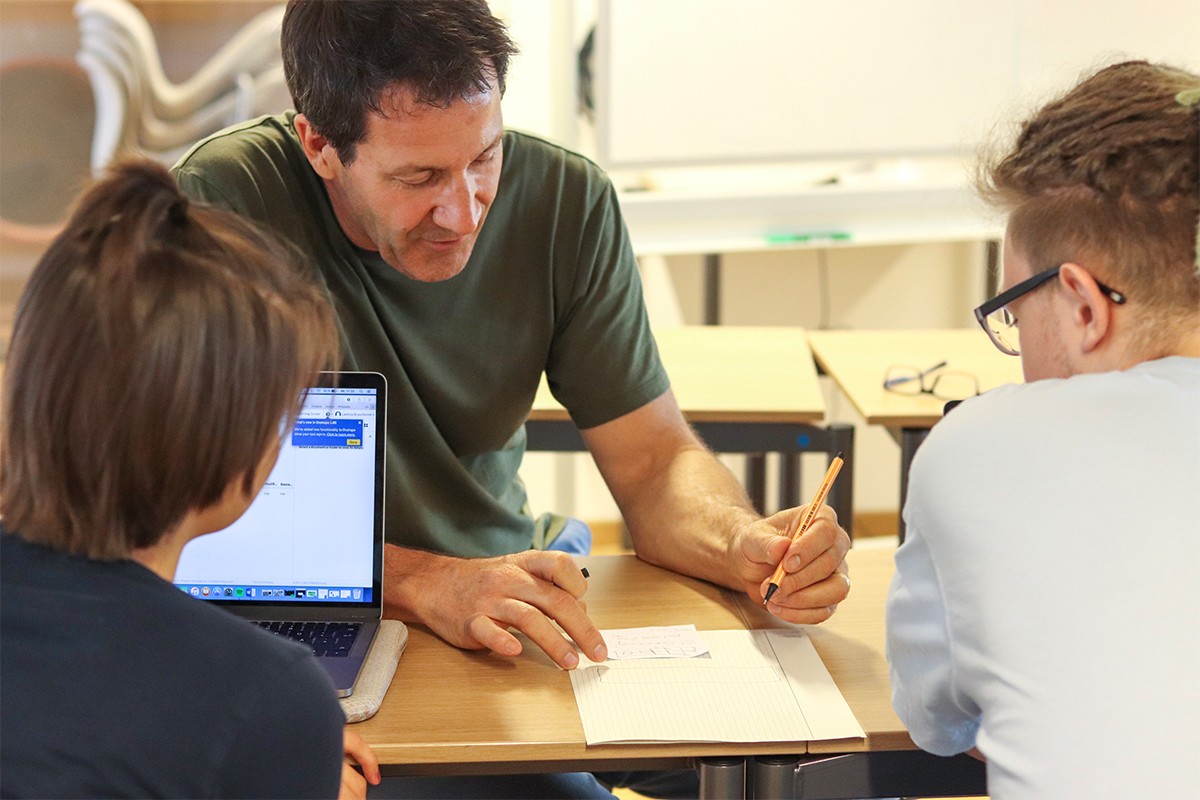 Our programs: modern and cliché-free
Our systematic program offers age-appropriate opportunities at the primary and secondary levels. It is important to us that the learning partners are optimally prepared for the professional world of tomorrow. For example, we take into account the megatrends that play a major role in the world of work, such as digitalization and sustainability. However, we are also keen to support gender-equitable career guidance. As a partner of the nationwide "cliché-free" initiative, we are committed to ensuring that our learning partners can make a choice of study or career free of clichés. Accordingly, the school's internal offerings are designed to be gender-inclusive.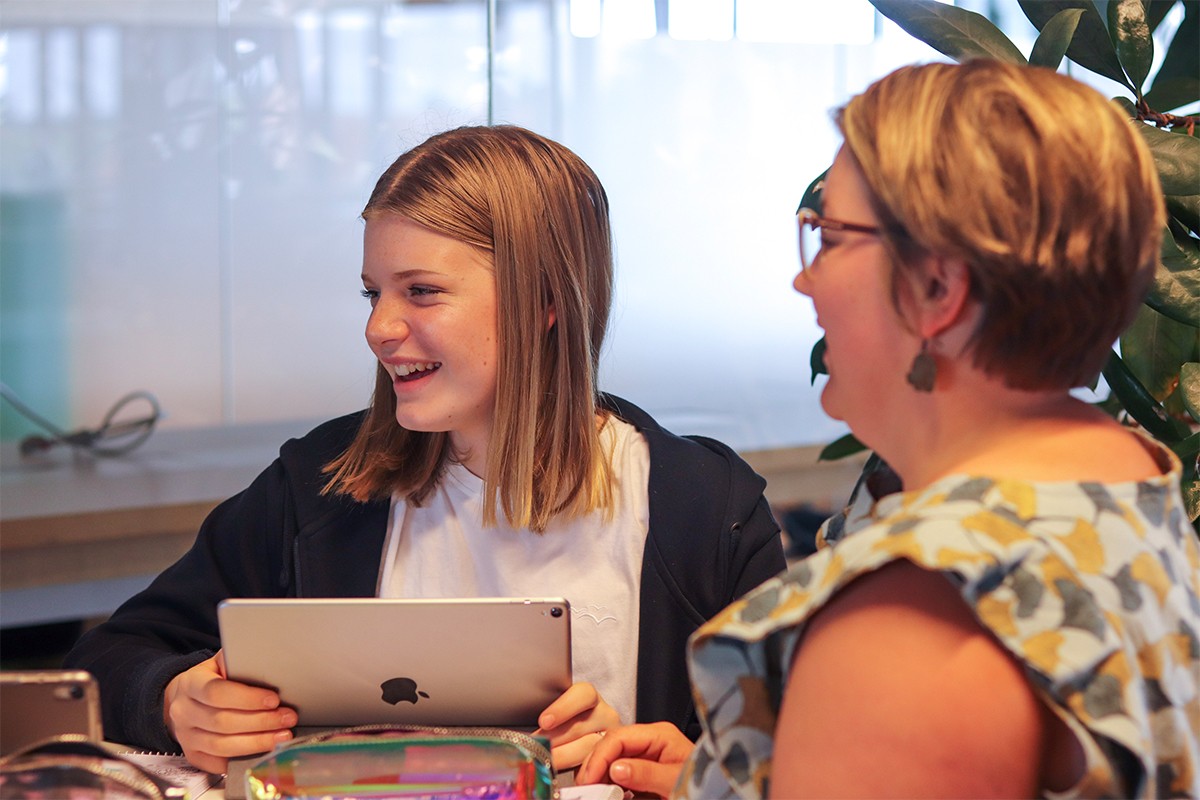 Cooperations
We cooperate with various partners in the implementation of our services. These include, above all, companies from various sectors, associations, universities and the Youth Employment Agency.
In addition, cooperation with parents is very important to us: As the most important role models and advisors for their children, they play a decisive role in the career orientation process. That's why we continuously involve parents in the process and also offer special events for parents.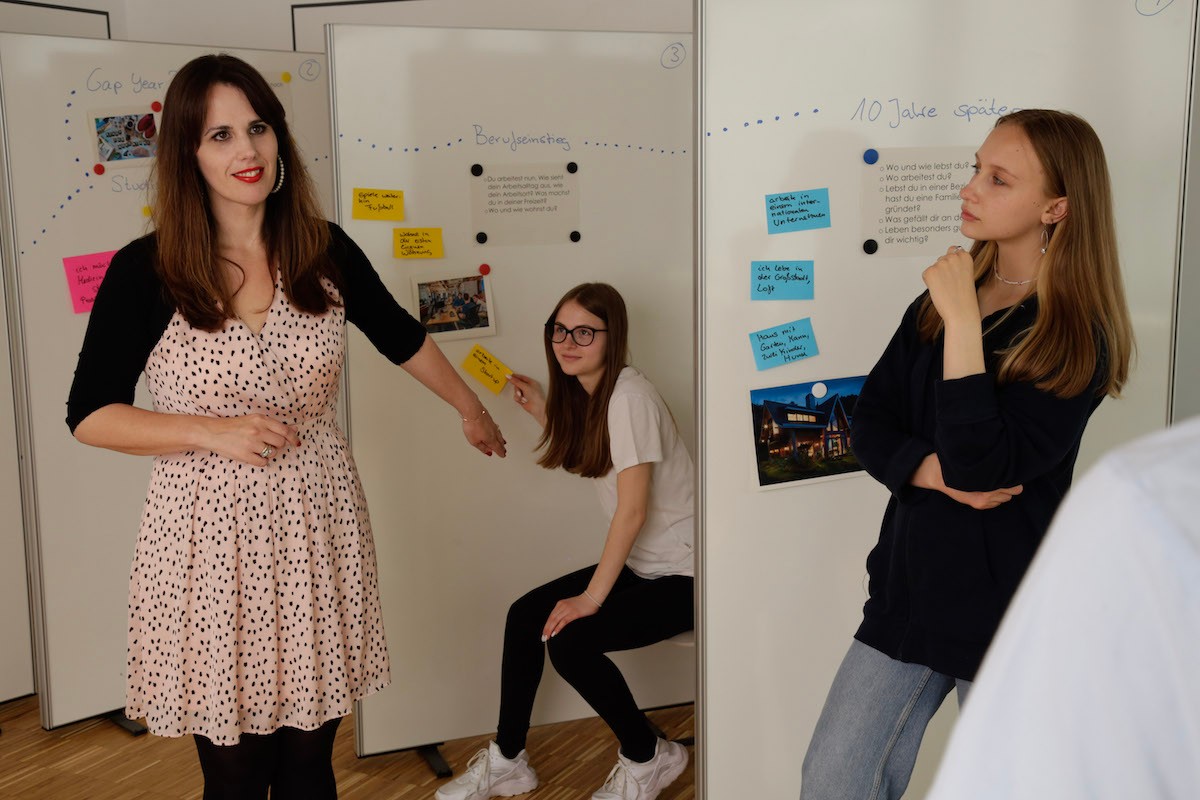 Ms. Thomalla, coordinator of career and study orientation, is available to all learning partners as a contact person. As a process facilitator, she supports the learning partners as needed, e.g. through individual consultations, arranging contacts, organizing suitable offers.
FSAS Berlin works closely with Ms. Dralle-Devcic, career counselor at the Youth Employment Agency. She regularly offers counseling appointments at our school and also organizes events on various topics.
Freie Schule Anne-Sophie collects and processes the personal data provided in the form in order to process the requested inquiry for you. Please note the marking of the mandatory fields in the forms. The legal basis for this processing, of the mandatory data, is Art. 6 para. 1 lit. b DSGVO, implementation of a pre-contractual measure. The processing of data voluntarily provided by you is based on Art. 6 para. 1 lit. f DSGVO. According to this, processing is permissible that is necessary to protect our legitimate interests. Our legitimate interest is to be in contact with you, our customers, to improve our quality of advice and to be able to contact you more easily in case of possible queries. The collected data will be stored by us only as long as it is necessary to process your request as well as to contact you. After that they will be deleted.

Supplementary data protection information, in particular regarding your rights to information, correction, deletion, restriction of processing, objection and complaint, can be found in our Data Protection Statement.